Author: Jacob Davis | Last Updated: 07/15/2015 | Comments: 0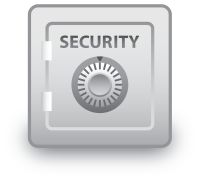 Your data is valuable, and sometimes that value is reduced if unauthorized users have access to it. For this reason, Campbell Scientific data loggers have numerous methods of restricting access to your data. This article is an overview of four available methods for securing your...
read more
Author: Jacob Davis | Last Updated: 05/29/2015 | Comments: 6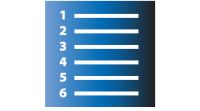 Your data logger may record great data, but if you can't retrieve it, the data isn't going to do you much good. To ensure your successful data retrieval, it's essential that you can troubleshoot possible problems that may arise with PC-to-data-logger communication over a serial...
read more