Displaying 1 - 2 of 2 articles authored by: Sarah Merrell
Author: Sarah Merrell | Last Updated: 11/07/2018 | Comments: 0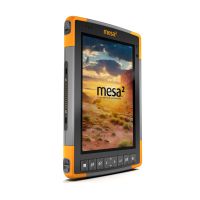 As Juniper Systems' parent company, Campbell Scientific is known worldwide for providing quality data loggers, data acquisition systems, and measurement and control products for use in weather, water, energy, flux and turbulence, infrastructure, and soil. And like Juniper Systems, they specialize in rugged. With several product similarities,...
read more
Author: Sarah Merrell | Last Updated: 09/12/2018 | Comments: 0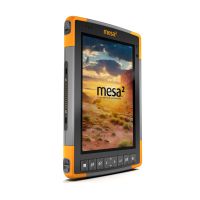 At Juniper Systems, we're not conditioned to cut corners. Our goal as one of the top manufacturers of ultra-rugged handheld computers is to present users with a reliable device with the resilience needed to perform in any environment. From working in the pouring rain, to...
read more