Displaying 21 - 22 of 22 articles tagged with: CRBasic
Author: Janet Albers | Last Updated: 06/10/2015 | Comments: 0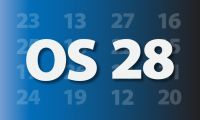 Initializing variables within an array is more flexible than ever with OS 28 (CR6 OS 1). You can think of a single dimensioned array as numbers in a column. Two dimensions, in comparison, puts numbers in rows and columns. The third dimension is a page. For example:...
read more
Author: Janet Albers | Last Updated: 05/29/2015 | Comments: 0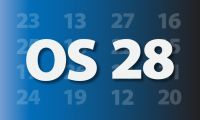 The newest operating system released by Campbell Scientific for its data loggers is OS 28 for the CR800, CR1000, and CR3000. (The comparable operating system version for the CR6 datalogger is OS 01.) This powerful data logger OS has been enhanced so that you can...
read more